We received a couple more inspiring books for Christmas. I say "we" because my daughter actually received one of them and I'll have to borrow and drool over the pages.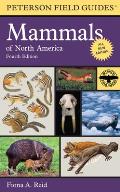 I wanted great images of animals and it turned out this had some wonderful illustrations and photographs, including some fascinating skulls (I tried to include photographs but it is quite glossy and it is a sunny day, not a good photo combination).
And here is what I'm jealously coveting of my daughter's: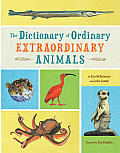 Check these out:
So cool! Lisa has even been selling some of the originals from this book in
her Etsy shop
.